50th Anniversary Gala: Saturday, February 23, 2019
Join us at the Fremont Abbey in Seattle on Saturday, February 23, 2019 for an evening of celebration and fun in honor of CIFC's 50th anniversary. This is a once-in-a-lifetime opportunity to gather with CIFC's community and look back at our history as an organization and celebrate in style.
Our 50th anniversary gala will help raise money in support of our scholarship fund. Your attendance and support will help preserve the magical experience of Canoe for years to come.
Book a seat or an entire table for up to eight. The gala features lives music, a French bistro-inspired buffet menu, an open bar, and one-of-a-kind auction items. This event is open to the entire family; we would love to see as many campers as possible in attendance. Attire is semi-formal.
Registration is now open online.

Ticket Options
All levels of ticket (besides youth) include a French bistro-inspired menu, as well as an open bar featuring classic French cocktails, beer and wine. The golden ticket offers additional support to CIFC's scholarship fund and permits access to our Champagne Tasting Lounge at the event, hosted by former chef and current board member, Aaron Andrews.
– Youth (guests under 21): $80
– Standard: $100
– Golden: $200
VIP Table Reservation
We offer an option to reserve an entire table with preferred seating that includes bottles of wine for the table. This VIP table reservation is $1500 A table seats up to eight persons.
Gala Details
5.30 Doors open, cocktails, live music, video presentation, and silent auction
7.00 Dinner
8.30 Dessert
10.00 Event Ends
Directions
Directions to Fremont Abbey, located at 4272 Fremont Ave N, Seattle, WA 98103.
Parking
Fremont Abbey does not have a parking lot. There is free street parking available around Fremont Abbey, but street parking is limited. There is a paid parking lot very close to the Abbey, on the block north of 43rd street. The Fremont Abbey is conveniently accessible via bus, and we encourage you to carpool or consider taking a car-share service.
---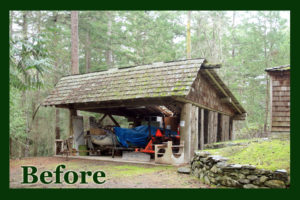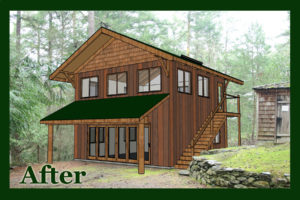 HELP US RAISE THE ROOF
Thanks to generous families and alumni, we have raised over $19,000 in support of our new art facility, the Atelier. Our current Atelier is Dr. Austin's llama barn, a rustic building that's open to the outdoors. The new, two-story Atelier will offer a beautiful, enclosed work space for art students as well as a second floor for French classes. These improvements will have a huge impact on CIFC campers for generations to come.
We plan to break ground in September 2017 and have the new space ready for campers in the summer of 2018. At a projected cost of $60,000, we still need your support to raise the roof. Please consider making a donation to our Facility Fund in support of this project.
Donations can be made online here; if you can send a check CIFC will receive the full benefit of your donation. Of course, we can send you a thank you gift if you would like a CIFC memento. Don't forget to take your receipt to work as your employer might be able to match your gift to double your donation to CIFC.
Together we can make this happen!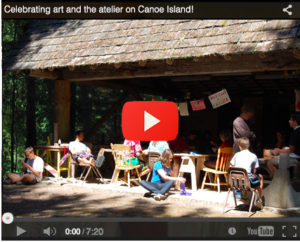 In support of the construction of the new atelier, we asked some of our campers and counselors to share their thoughts about the art program at Canoe Island French Camp and why our campers deserve a new facility. Un grand merci to all our alumni who contributed to this video!
---
CIFC Scholarship Fund
Each year Canoe Island French Camp offers tuition discounts to children whose families cannot afford the full tuition. Your donations to this fund help to cover their fees. Each family pays at least $450 and usually half of the tuition cost. To insure that a child is truly interested in being at Canoe Island French Camp, we ask new scholarship applicants to write a letter as to why they want to come to French Camp and to have one of their teachers or other group leaders write a letter of recommendation for them. Each year we grant financial aid equal to about 10% of the total annual camper income.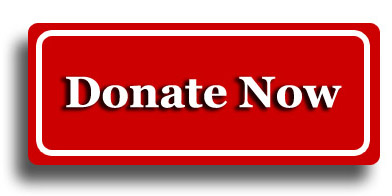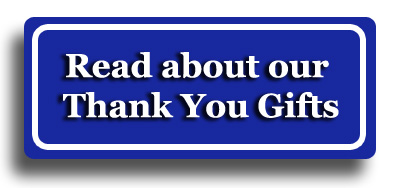 If you would like 100% of your donation to benefit CIFC, please donate via check. Send checks to PO Box 370, Orcas, WA 98280, and include our printable donation form.
If you are considering a significant donation or are doing estate planning, please contact our Executive Director personally to discuss options for endowment donations, living trusts, or other donation options. Thank you for your support!
*** Please check with your employer to see if your organization offers matching charitable donations!!
---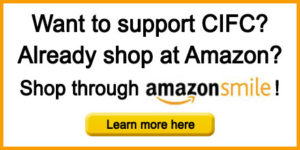 If you already shop on Amazon.com, consider supporting Canoe Island French Camp by shopping through AmazonSmile. On AmazonSmile, you'll find the same products and prices as those available on Amazon.com and for every purchase you make, Amazon will donate 0.5% of the price to CIFC. It's free and easy to use, and Canoe Island campers will benefit from the donations! All contributions will support our scholarship fund. Click on the image to the left to learn more.
"I can tell you as a camp parent, she has benefited enormously from the wonderful enriching, inspiring and educational facility you have created on Canoe Island with your camp. Canoe Island French camp has been a unique and treasured experience for our daughter. She often shares her experience with her family and friends, for example; the camp outs, whale watching, camp songs and the amazing food. She grew physically, mentally and culturally from her time at Canoe. She also remains very close to her Canoe friends. To Sarah, Canoe Island is heaven on earth." ~ Dorothy, Sleepy Hollow, NY