BAVARDAGE
What's New
We will not be holding our annual Open House in June in the interest of the health and safety of campers and staff. Read our statement on the cancellation here.
Read our announcement about our new housing on Canoe Island here.
CIFC Celebrates Support from ArtsWA. Read more here.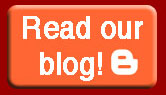 Read a job description and application instructions here.