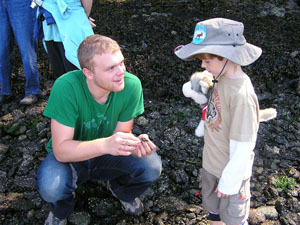 We believe that any child with a serious interest in French language and culture should be able to attend Canoe Island French Camp. Each year friends of CIFC generously donate to our Scholarship Fund to help us provide financial aid to campers who might not be able to pay full tuition
To apply for financial aid, please fill out our online application: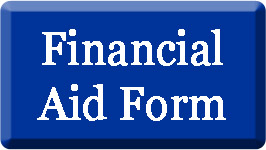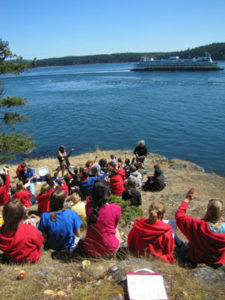 Along with our online form, all applications for financial aid should be accompanied by:
An emailed letter of recommendation from one of the camper's teachers or youth group leaders indicating that the applicant will be an asset to our program sent directly to campdirector@canoeisland.org
A $450 deposit check to hold the registration.
An individual can receive financial assistance for no more than one session per year. Families may apply for financial aid in subsequent years. Financial aid is not available for Family Camps.
Sessions do fill early; we will process your request as soon as we have all the materials we need. We suggest you apply early and with all materials.
Please contact us for more information about financial aid.