FILL OUT YOUR FORMS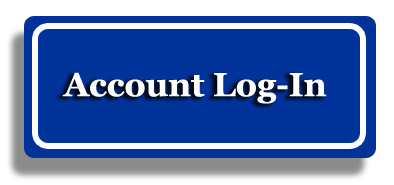 Please note that all our forms are available through our online registration system. If you have any difficulty with your online account, please contact us at info@canoeisland.org.
All forms must be completed at least one month prior to coming to camp.
INFORMATIONAL DOCUMENTS
Please read the following informational documents:
INFORMATION FOR ARRIVING ON CANOE ISLAND
We have several options for arrival on the island. You will indicate your arrival option on your travel form, which you can access via the "account log-in" button above.
The travel options for the Spring Work Party, Yoga Weekend, Memorial Day Weekend, and Labor Day Weekend will be available when the Washington State Department of Transportation publishes their ferry schedule.