We want to stay in touch with CIFC campers, staff and adult participants. Even if you clicked on our website just to find out if the camp you had fun at in the 1970s or 1980s still exists, we want to get to know you. We have many ways for you to find out about what's happening on Canoe Island.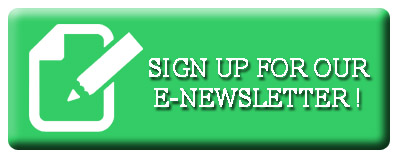 Subscribe to our e-newsletter and once a month you'll receive updates on our programming and news from the island! You can find links to past Camaraderies here as well.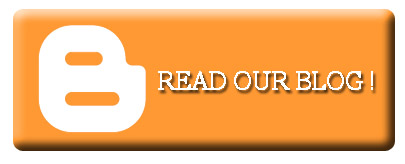 Read all the news from Canoe Island, including updates from counselors and campers, as well as articles about French culture!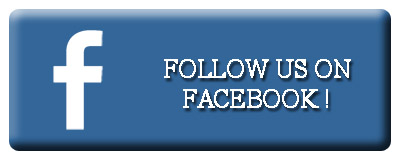 Like us on Facebook to see photos of summer camp and Canoe Island off season, and connect with other alumni!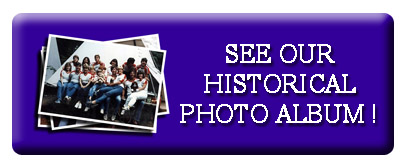 Check out our photo archives, including historical photos!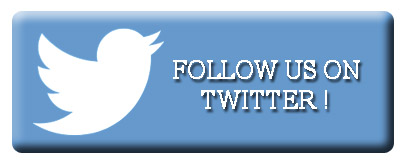 Follow us on Twitter for recaps of Canoe news!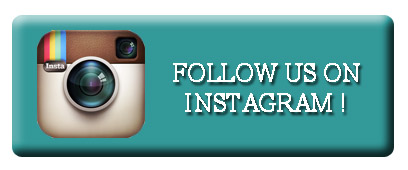 Follow us on Instagram to see choice photos of the island, including photos during the winter!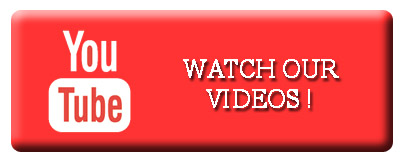 Explore our YouTube channel, which includes a virtual tour of the island, as well as camper-made videos!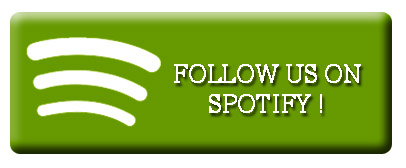 Listen to our camp songs and discover new French tunes on our Spotify playlists!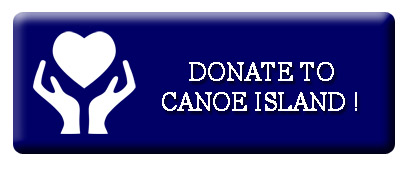 Give the gift of Canoe Island French Camp to future generations by donating to our Scholarship Fund to help send campers to French Camp and our Facility Fund to help us continue to upgrade the facility.
Come back to the island!
A bientôt!